What to include in your brand Pinterest board
So, you've taken the plunge and decided to work with a brand designer. You're super excited to get started but they've asked you to put together an inspiration board, and you have absolutely no idea what to pin.
Fear not, I've got you covered!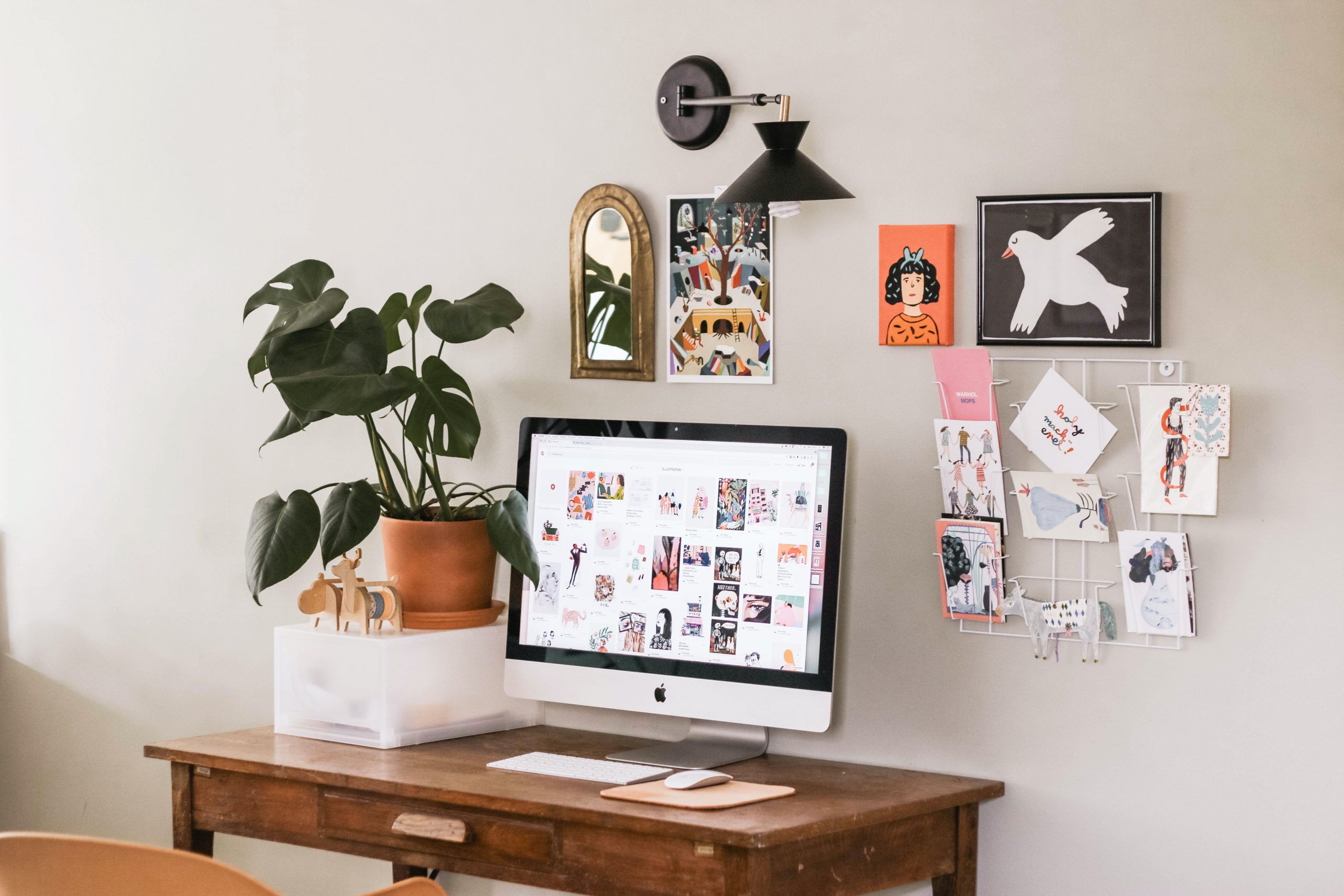 Pinterest can be a great resource for gathering inspiration and communicating your vision to your designer.
When creating a Pinterest board to share with your designer, here are some things you'll want to include:
1) LOGOS YOU ALREADY LOVE
Pinterest is a treasure trove of logos and branding elements. Start by pinning logos that you love and that you feel capture the vibe you're going for.
2) FONTS & TYPOGRAPHY
Typography is an important part of branding, so be sure to pin any font combinations or individual fonts that you're drawn to.
3) GRAPHICS & ILLUSTRATIONS
Whether you want a more illustrated or a more graphic look, be sure to pin examples of both to give your designer an idea of your style preferences. Think about things like stickers, Instagram highlights, and icons you think would make sense for your business.
4) PHOTOGRAPHY & IMAGARY
If you have a specific aesthetic in mind for your brand, search for photography that captures that vibe. This could be anything from lifestyle shots to product photography.
5) ANYTHING ELSE THAT FITS YOUR VIBE!
Think about any other imagery that might be relevant to your brand, such as patterns, textures, or even color palettes. A great example of what to include is things like packaging, mock-ups, and printed materials.
Pin any examples that you think fit the vibe you're going for. Seriously go crazy, now's your time to pin till your hearts content!
Remember, the goal of this Pinterest board is to communicate your vision to your designer. So be sure to include as much detail as possible and don't be afraid to mix and match different elements to create a cohesive look.
Don't worry about being perfect here, the Pinterest board is for inspiration only. It's the job of your designer to take all those ideas you have and match them with design choices that make sense for your business & strategy.