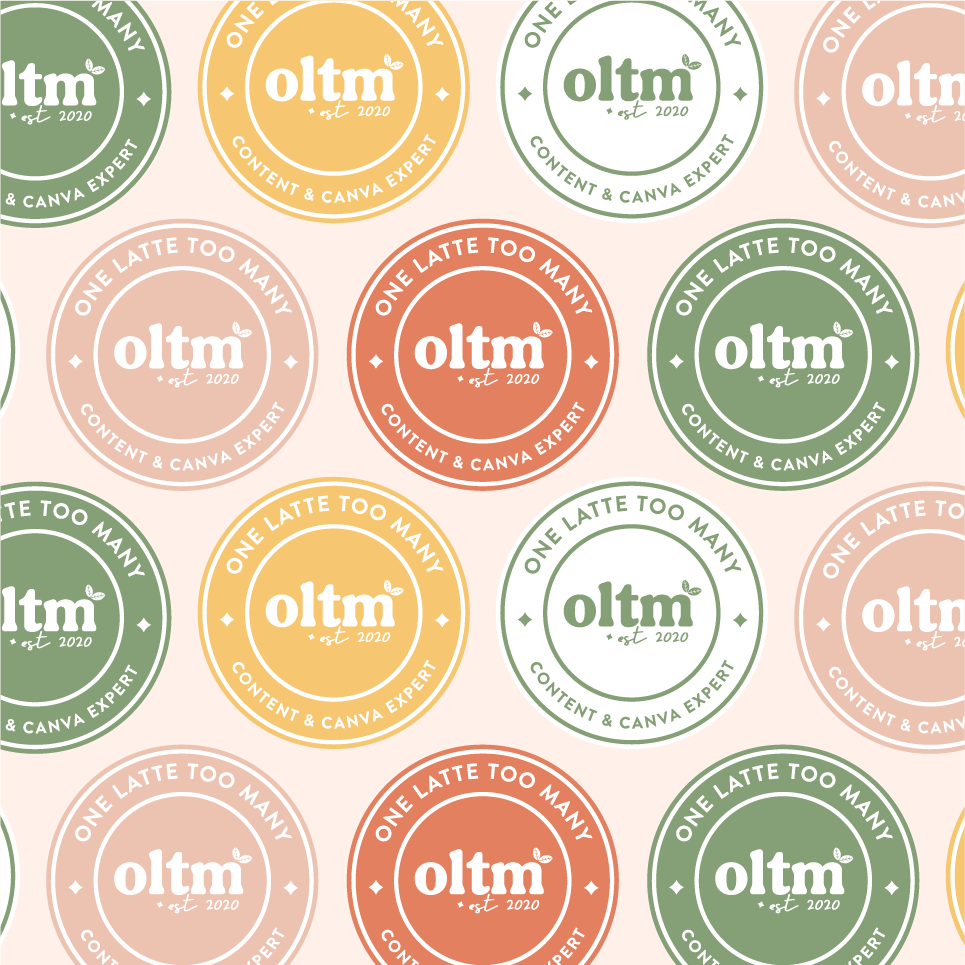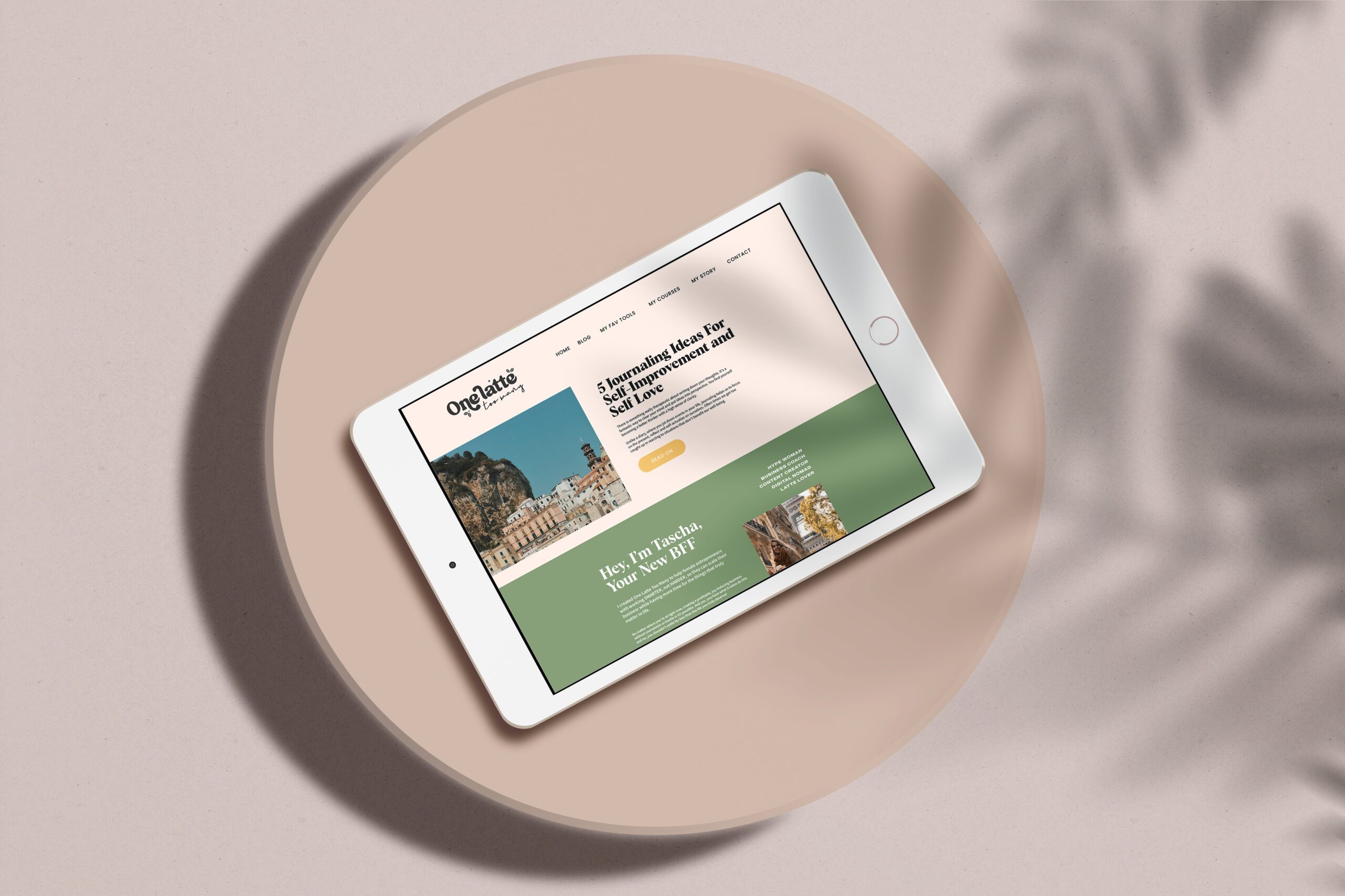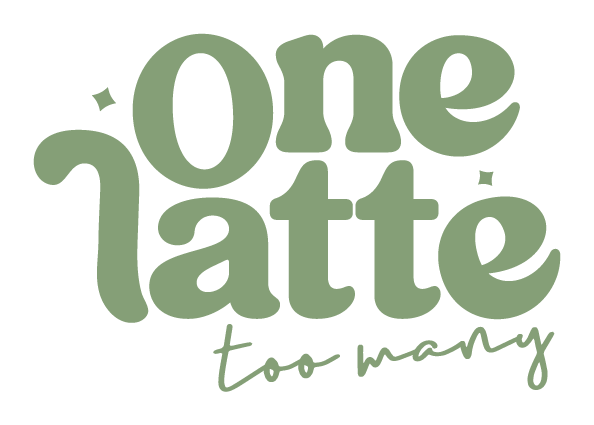 Full Brand Identity, Illustration & Patterns
One Latte Too Many was created by Natascha to support female entrepreneurs in working smarter and enjoying life while scaling their businesses. The blog provides practical tips for productivity and work-life balance, with the goal of becoming a go-to resource for building an online presence. Their vision includes growing their community, expanding services, and empowering clients while supporting the founder's dreams.
Target Audience:
Aimed at driven and ambitious female digital business owners. Our target audience has worked hard to build her business from the ground up and wants to take her online presence to the next level.
She is tech-savvy and understands the importance of using digital channels to connect with her customers, but is often overwhelmed with the content creation process.
Creativity & Self-Expression

I can confidently say that Sarah exceeded all my expectations.

Her design skills are top-notch, and she was able to bring exactly what I was envisioning to life in record time. Working with her was an absolute bliss – she is incredibly responsive, creative, and passionate about her work.

Everything flowed smoothly throughout the process, and I couldn't be happier with the end result. Would 200% recommend her!
Natascha Goovaerts
Owner - One Latte Too Many