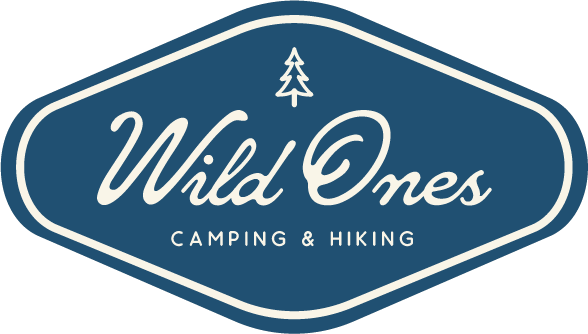 Full brand identity plus pattern design & illustration.
Wild Ones is a camping and hiking company that provides gear and accessories for people who love the great outdoors. The company's goal is to inspire people to embrace their inner wild child and to experience the freedom and adventure of nature.
Target Audience:
Anyone who loves to spend time outdoors, from experienced adventurers to first-time campers. The brand is aimed at individuals who appreciate quality and want gear that can keep up with their active lifestyles. Wild Ones is for people who want to make the most of their time in nature and who are looking for gear that is both functional and stylish.
Adventurous And Free-Spirited