Questions to ask your brand designer
Before you take the leap, it's important to make sure you and your branding designer are on the same page. Today I'm going to go through some questions you may want to ask your new designer before you sign your contract.
Let's get into it!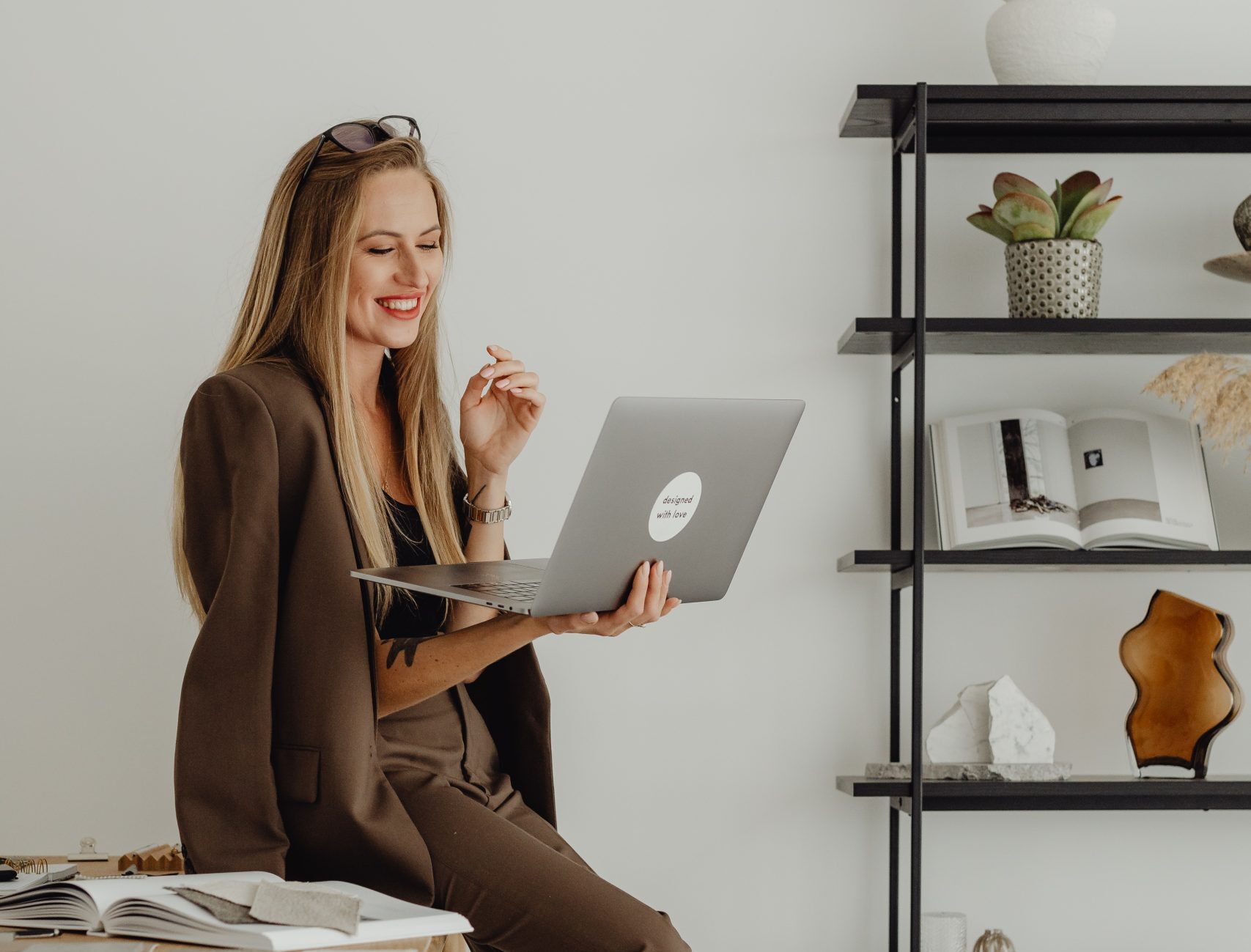 A portfolio is designed to give you a better understanding of your designers' style, approach, and what kind of brands they've worked with before. You can also check if they share their work elsewhere such as Instagram, Pinterest, and Behance. The socials usually get updated much more frequently than the official portfolio (speaking from experience).
What's your branding process?
Every branding designer has their own method of working, and it's important to make sure you're both aligned with your expectations. Ask them to walk you through their process, and make sure you understand each step they'll be taking. Take note of how you'll communicate throughout, and any expectations that may have of you.
When can we start, and what's the timeline?
Branding projects can be lengthy (depending on what you need!). So it's important to have a clear understanding of how long it will take, and when you can expect to see the final result. On that note be aware that designers can book up months in advance, so if you've got a looming deadline be upfront about it, and check their availability before anything else.
How will you keep me updated on the process of the project?
It's important to know how often you can expect to hear from your branding designer, and how they will keep you in the loop. Whether it's through regular video or phone check-ins, email updates, using a client portal, or something else, make sure you're comfortable with their communication process.
What kind of feedback will you need from me during the project?
Your branding designer will need your input at various stages of the project, so it's important to know what kind of feedback they'll be looking for and when. Late feedback is the biggest cause of projects running long, so everyone must be on the same schedule.
It's normal for there to be some revisions during a branding project, so it's important to know what the process for revisions will look like. Will there be a limit to the number of revisions you can request? How long will each revision take?
Every designer is different when it comes to payment terms. However, most will want a deposit upfront to secure your slot, with the final balance being due before your files are delivered. Check with them to see how they work specifically, and make sure you can meet the terms before you sign your contract.
What files will I recieve?
You'll need various file types depending on how and where you intend to use your new branding. Check upfront what's included in your package, and if something's missing let your designer know!