The best marketing & content creation tools for small business owners
As a small business owner, I know how important it is to make the most of every penny I spend. And when it comes to marketing, it's no different. The good news is, there are loads of fantastic and affordable tools available to help me get my business out there and in front of my target audience.
In this post, I want to share some of my favourite social media and marketing tools that have helped me grow and manage my small business.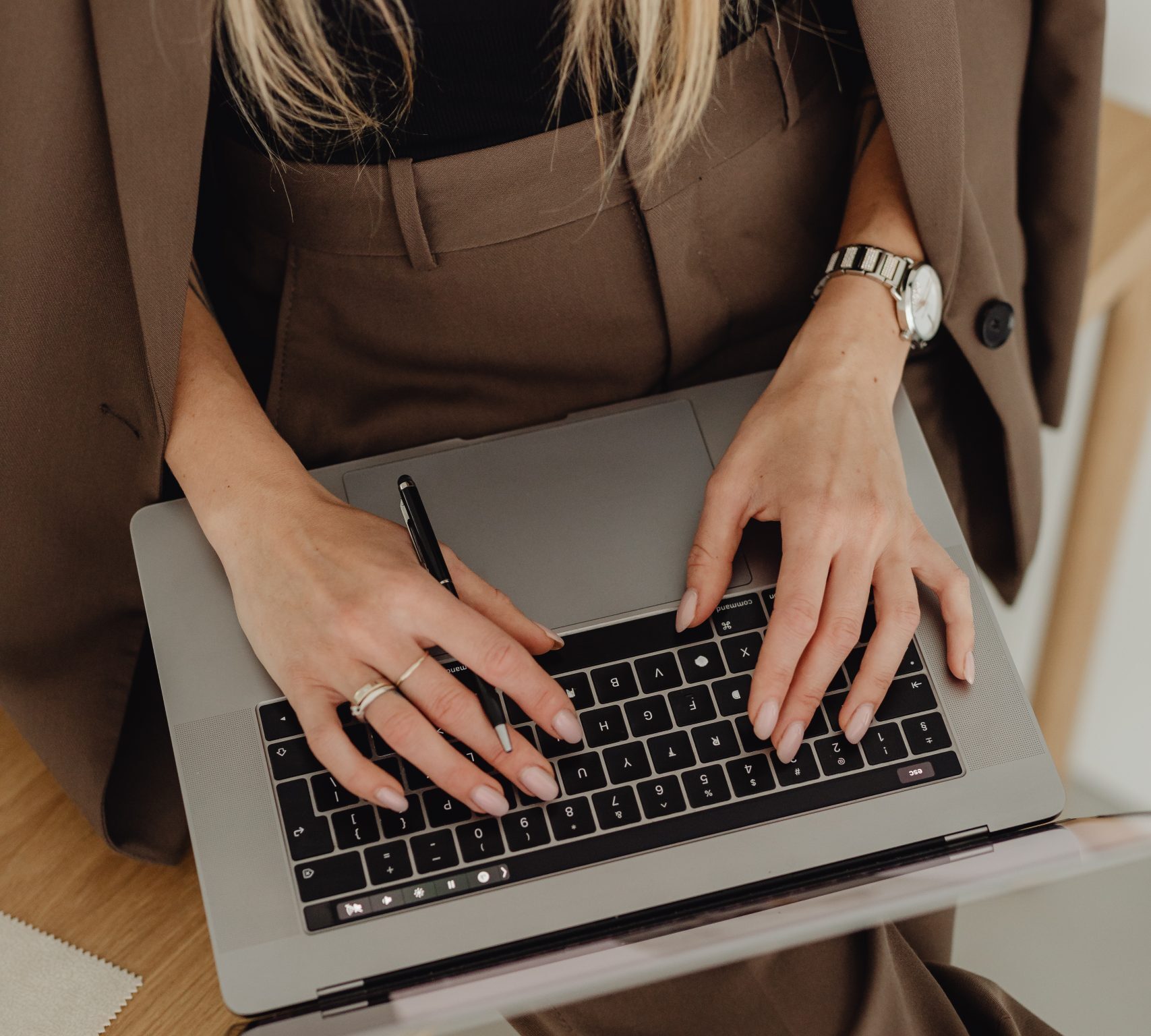 Canva is an amazing tool for creating graphics, posters, social media posts, and more. It's super user-friendly and has a vast library of templates and design elements to choose from. I especially love the fact that it's free to use, although they do offer a paid version with more features. This is where I set up my clients when I create templates for them.
A social media management tool that allows you to schedule and publish content, analyse your performance and manage multiple accounts in one place.
A free website analytics tool that provides insights into website traffic, user behaviour, and advertising performance.
A tool that helps you track the popularity of search terms and topics over time, giving you a better understanding of what people are searching for online.
Is a free scheduling and management tool that you can use across your Facebook Page and Instagram account. Especially useful for scheduling posts, and stories for Instagram.
Mailchimp is a fantastic email marketing platform that's perfect for small businesses. It's affordable, easy to use and offers a range of templates and design options to choose from. I love the ability to segment my email list and send targeted campaigns to specific groups of customers.
Grammarly is a writing enhancement tool that helps you improve the quality of your writing by catching grammatical errors, spelling mistakes, and punctuation issues. It's like having a virtual writing assistant by your side, offering suggestions and improvements so that your writing can be the best it can be.
I use Grammarly all the time, whether I'm writing an email, a blog post, or even a social media update. It's a quick and easy way to make sure that I'm presenting myself in the best light possible and avoiding silly mistakes.
A project management tool that helps you keep track of tasks, projects, and deadlines. I use this for all my design projects, to plan all my social content, and where I dump all my content ideas. It's great for collaboration and can easily be customised to suit a wide range of use cases.