The Ultimate Guide on Working with a Brand Designer in 2023
So, you're ready to take your brand to the next level by hiring a brand designer? That's music to my ears!
Investing in professional design expertise is a powerful step towards creating a visual identity that truly captures the essence of your business.
But before you dive headfirst into this exciting journey, let's pause for a moment and explore my top four tips on how to maximize the results of your collaboration and get the absolute best out of your designer and project.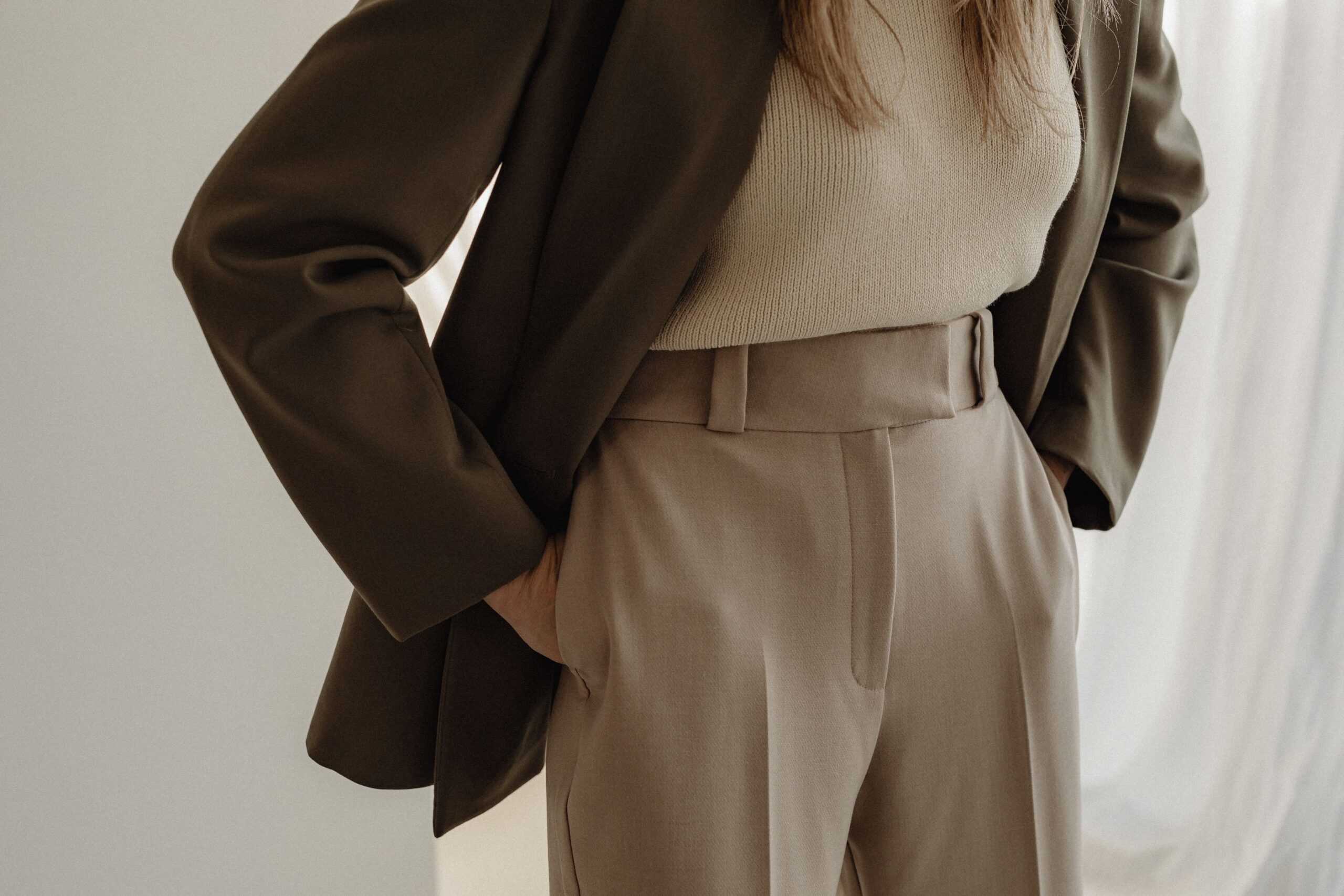 #1: Collaboration is where the magic happens
Branding is all about collaboration, and that's where the magic happens. Remember, working with a brand designer isn't a one-sided affair; it's a partnership. Be prepared to actively engage in the process, share your vision, and provide valuable insights about your business. Your input is key to crafting a brand that truly reflects your values and resonates with your audience.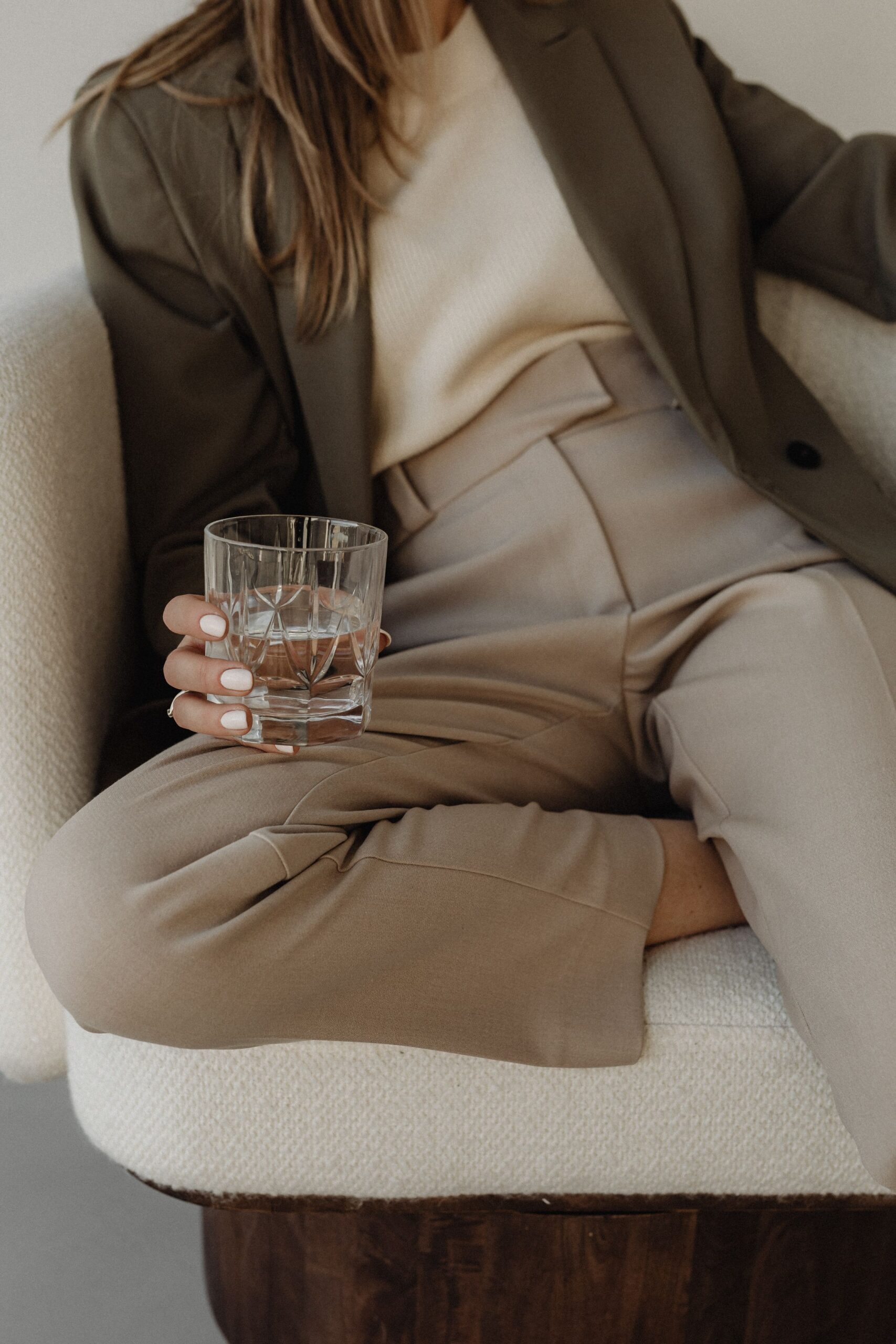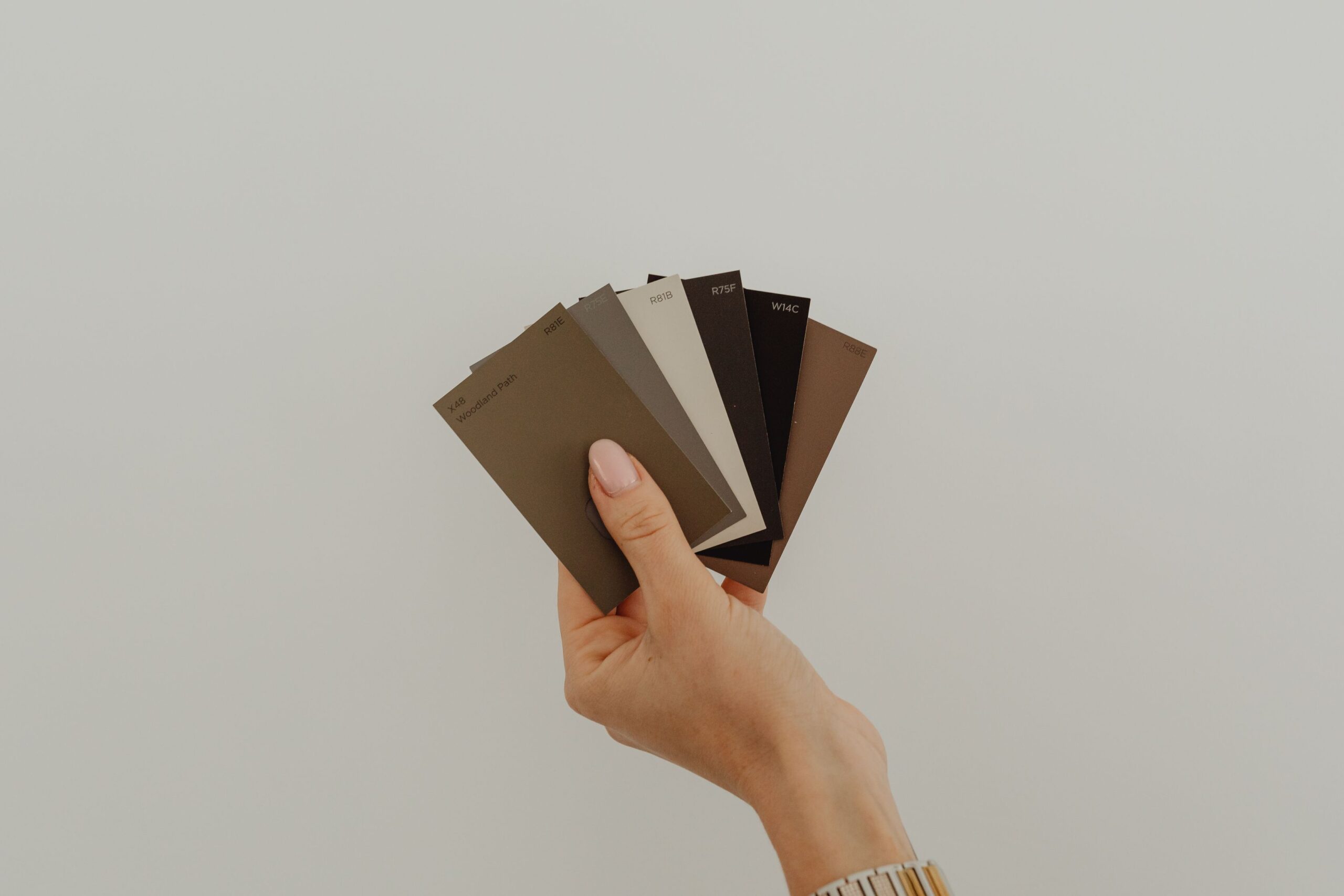 #3 Lean on your designer's expertise
Remember, you've hired a professional brand designer for a reason. Trust their expertise and let them guide you through the branding process. They have the knowledge and experience to translate your ideas into a visually captivating brand. Collaboration is about finding a balance between your vision and their creative insights, resulting in a brand that truly represents your business.