Unveiling the You Look Mint Branding Process
Today we're pulling back the curtain to give you an in-depth look into the You Look Mint signature branding process.
Everything from pre-start to delivery, I'm holding nothing back. So grab a brew, and let's talk process.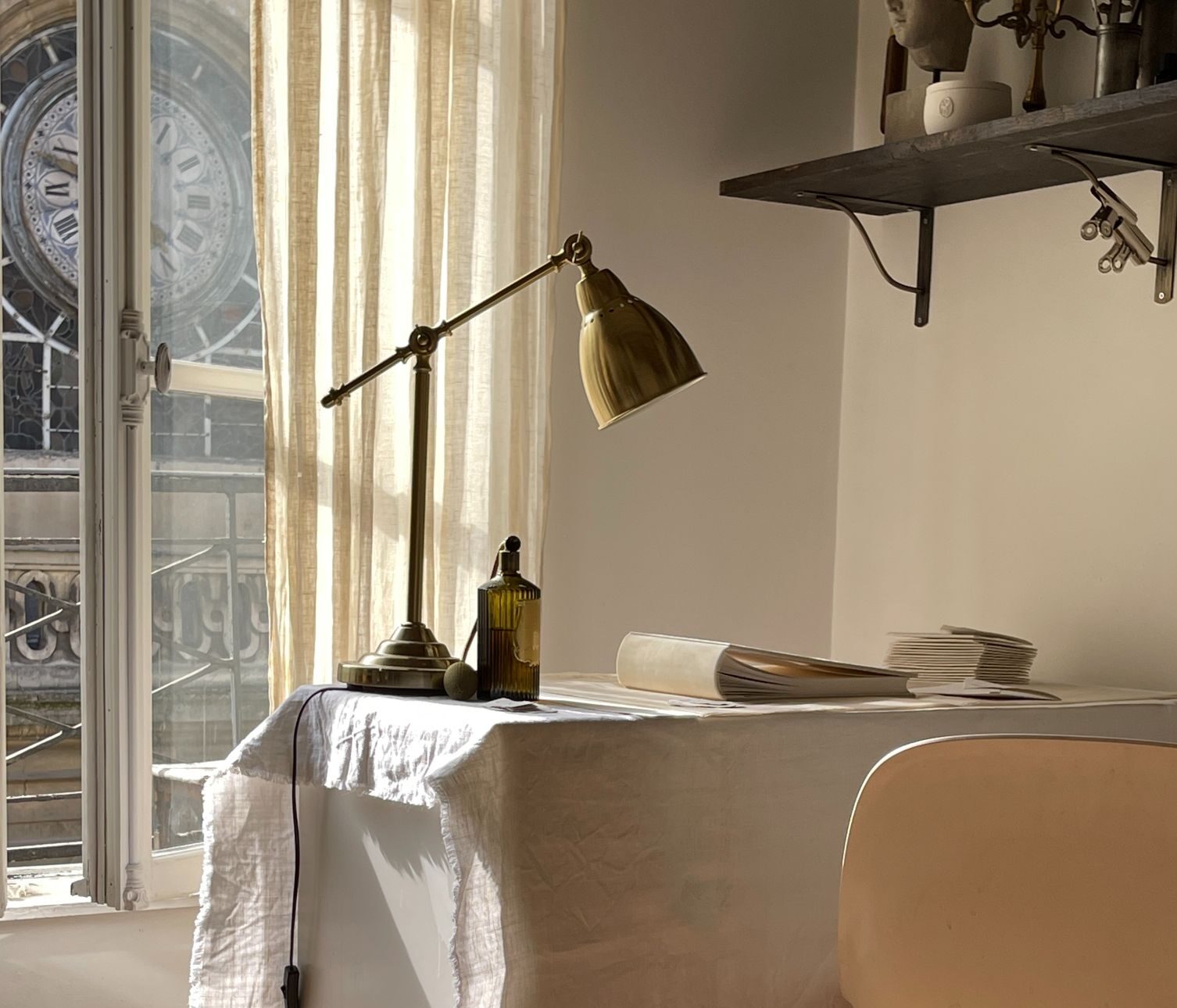 Step 1: Pre-start & on-boarding
As soon as you reach out to me, whether through an enquiry form or carrier pigeon (just kidding!), I make it my top priority to get back to you within 48 hours. Lightning-fast, right?

You'll receive a pricing guide and all the juicy details about the next steps. Then, we'll have a chat—either hopping on a Zoom call or having an informal email exchange. It's all about making you feel comfortable and excited about our collaboration. Once we're both on board, I'll send you a formal quote and mark our start date on the calendar!
Client inquiry response within 48 hours, providing pricing guide and next steps information.
Zoom consultation or informal chat over email to discuss the project.
Formal quote and start date confirmation.
Step 2: Discovery & deep dive
Now, things start to get really exciting! You'll receive a comprehensive homework pack that dives deep into the core of your business, your target audience, competitors, industry landscape, and, of course, your core values. Consider it your personal treasure map to unlock the essence of your brand! Don't worry—I'm here to guide you every step of the way. After you've completed the homework, I may have a few follow-up questions to ensure I've got the full picture.
Armed with all this valuable information, combined with my own research, I'll create a creative direction proposal that will make your heart skip a beat!
Client receives a comprehensive homework pack to explore their business, target audience, competitors, industry, and core values.
Follow-up questions to clarify information and conduct additional research.
Creative direction proposal based on the gathered insights.
Step 3: Designing your dream branding
Now comes the moment you've been waiting for—I take all those intangible elements of your business and transform them into stunning visuals that align with your long-term vision. Get ready to be blown away!
You'll receive a brand presentation that showcases the initial concepts, complete with in-depth explanations that take you behind the scenes of the design process. I want you to feel the magic and understand how every element aligns with our creative direction. 
Transformation of intangible business elements into captivating visuals aligned with the client's long-term vision.
Brand presentation with initial concepts and detailed explanations of the design process.
Emphasis on how the designs align with the creative direction.
Step 4: Discuss, refine, perfect
Your input is incredibly important to me because this is your brand we're creating together! After you've had a chance to bask in the beauty of the brand identity presentation, we'll dive into a round of feedback and revisions.
Remember, I've got your back—I've bundled in two rounds of revisions in the price. We'll fine-tune and polish every detail until we achieve perfection. It's all about making sure your brand shines like a diamond and captures your unique personality.
Feedback and revision round to refine the brand identity based on the client's input.
Two rounds of revisions included in the pricing for necessary adjustments.
Collaborative effort to achieve perfection and ensure the brand reflects the client's vision.
Step 5: Delivery & support 
Once we've dotted the i's and crossed the t's, and you've given the project your resounding stamp of approval, it's time to celebrate! I'll export all the files and deliver to you a full brand guidelines document along with a goodbye packet (cue the confetti!). But wait, I'm not disappearing into the sunset just yet—I'll be right here, ready to offer any guidance and support you may need for using your brand files.
You're now equipped to showcase your absolutely stunning new look to the world!
Exporting of final files and delivery of a full brand guidelines document.
Goodbye packet to celebrate the completion of the project.
Ongoing support and guidance for utilizing the brand files effectively.