We help visionary founders build badass brands, that change the game. Through storytelling and strategic branding.
Collaborative brand design experiences that reflect your unique values
We help visionary women build brands that are proper mint (that's British slang for awesome).
We don't do cookie-cutter branding. We get to know you and your business inside and out, so we can create a brand that's truly authentic and unforgettable.
Our process is collaborative and results-oriented. We're not here to tell you what to do. We're here to help you achieve your dreams, however you define them.
We've worked with and been featured by award-winning brands
Consultants who are helping businesses grow
Travel bloggers who are inspiring others to explore the world
Tech innovators who are making a difference
Creatives who are using their talents to change the world
E-commerce entrepreneurs who are disrupting the market
We're passionate about working with visionary women who are daring to be different, and we're committed to helping you create a brand that will help you achieve your goals.
If you're feeling our vibe, and are ready to make your vision a reality, let's make that happen together.
We're all about creating unique brand identities that capture the essence of a business and resonate with their audience.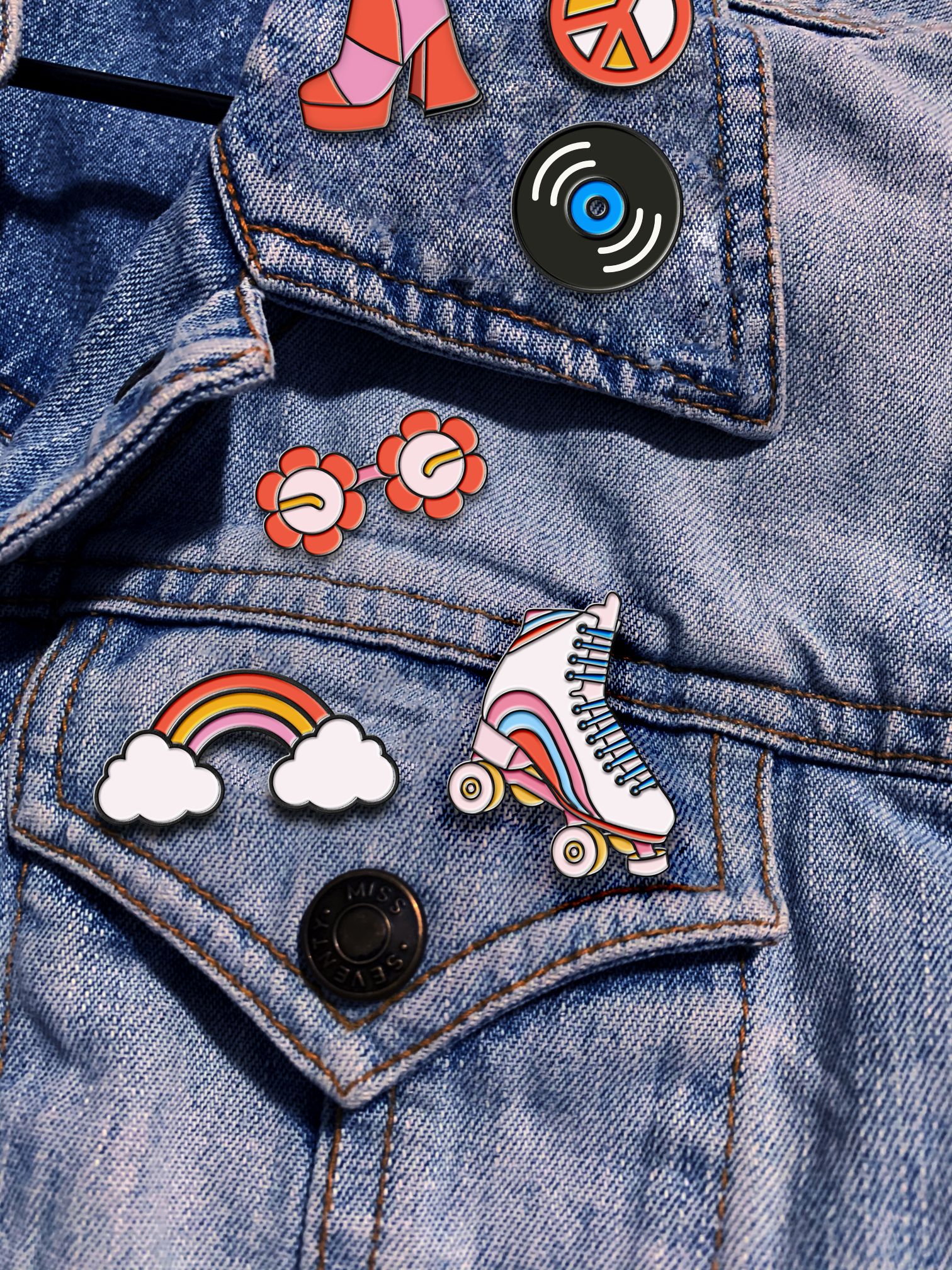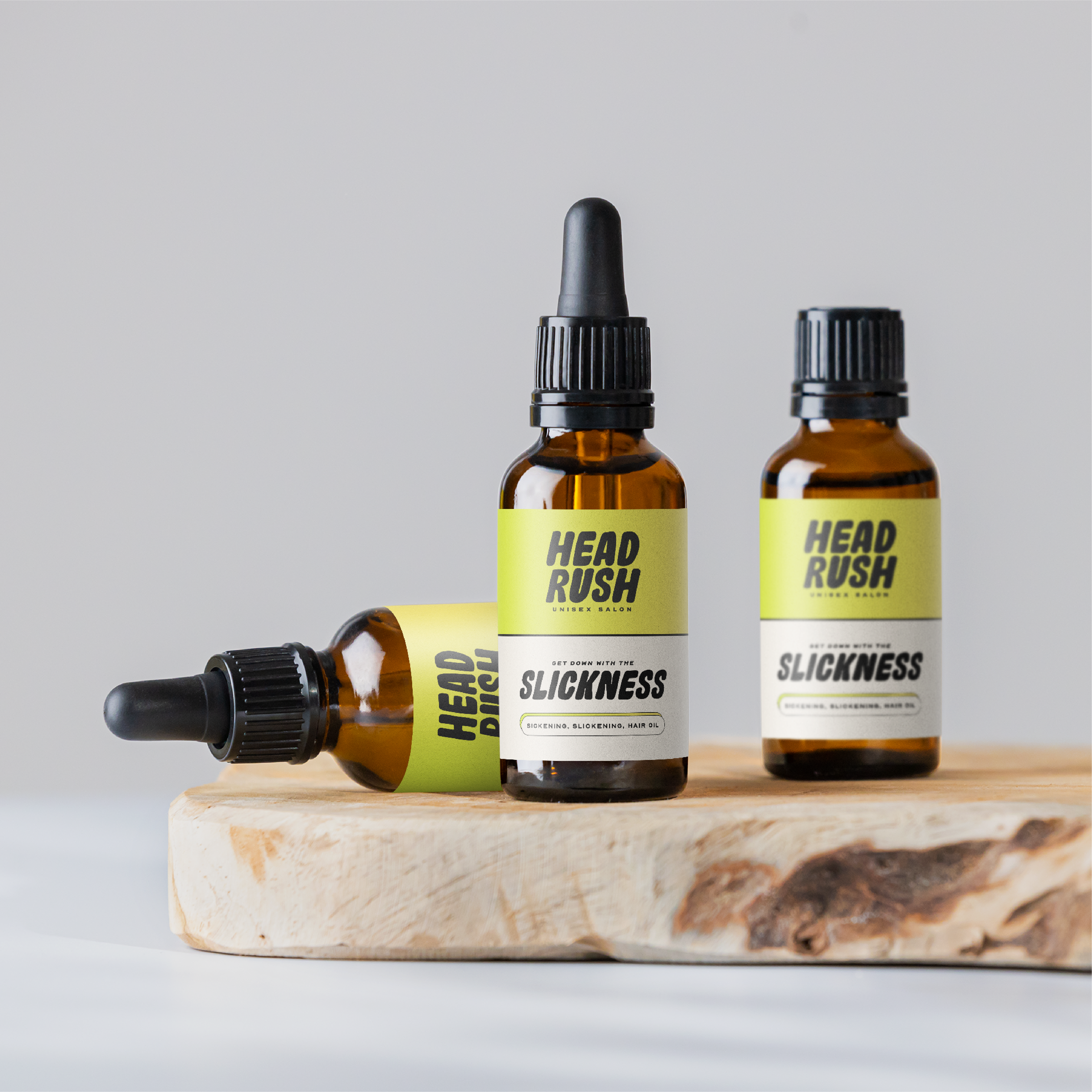 Our Minty-Fresh 4 Step Signature Project Process
Creating your brand's personal identity should be interesting, exciting, and above all else it should be fun!From kick-off to completion, you'll be in the loop every step of the way. No fuss, no muss, no coconuts, just project perfection.
To start, we'll send you a comprehensive homework pack and schedule a strategy call. Together, we'll dig deep into your business, target audience, competitors, industry, and core values. This will help us develop a custom design plan that meets your specific needs.
Once we have a good understanding of your business and goals, we'll use the information you've provided, along with our own research, to draw up a creative direction proposal.

This will outline our vision for your new branding and provide you with a clear idea of what to expect from the design process.
We'll then take all the intangible elements of your business and give you visuals that align with your long-term vision.
You'll receive a brand presentation that showcases the initial concepts, along with in-depth explanations detailing the thought process behind the designs, and how they align with the creative direction.
After receiving the brand identity presentation we'll go through a round of feedback and revisions.
All design projects come bundled with 2 rounds of revisions included in the price. So we can make any and all necessary changes to make sure everything is utterly perfect.
Once the project has been signed off, all the files will be exported, and you'll receive a full brand guidelines document & goodbye packet.
We'll be on hand to offer any guidance and support you may need for using your files. Other than that you're ready to show off your gorgeous new look!
don't just take our word for it