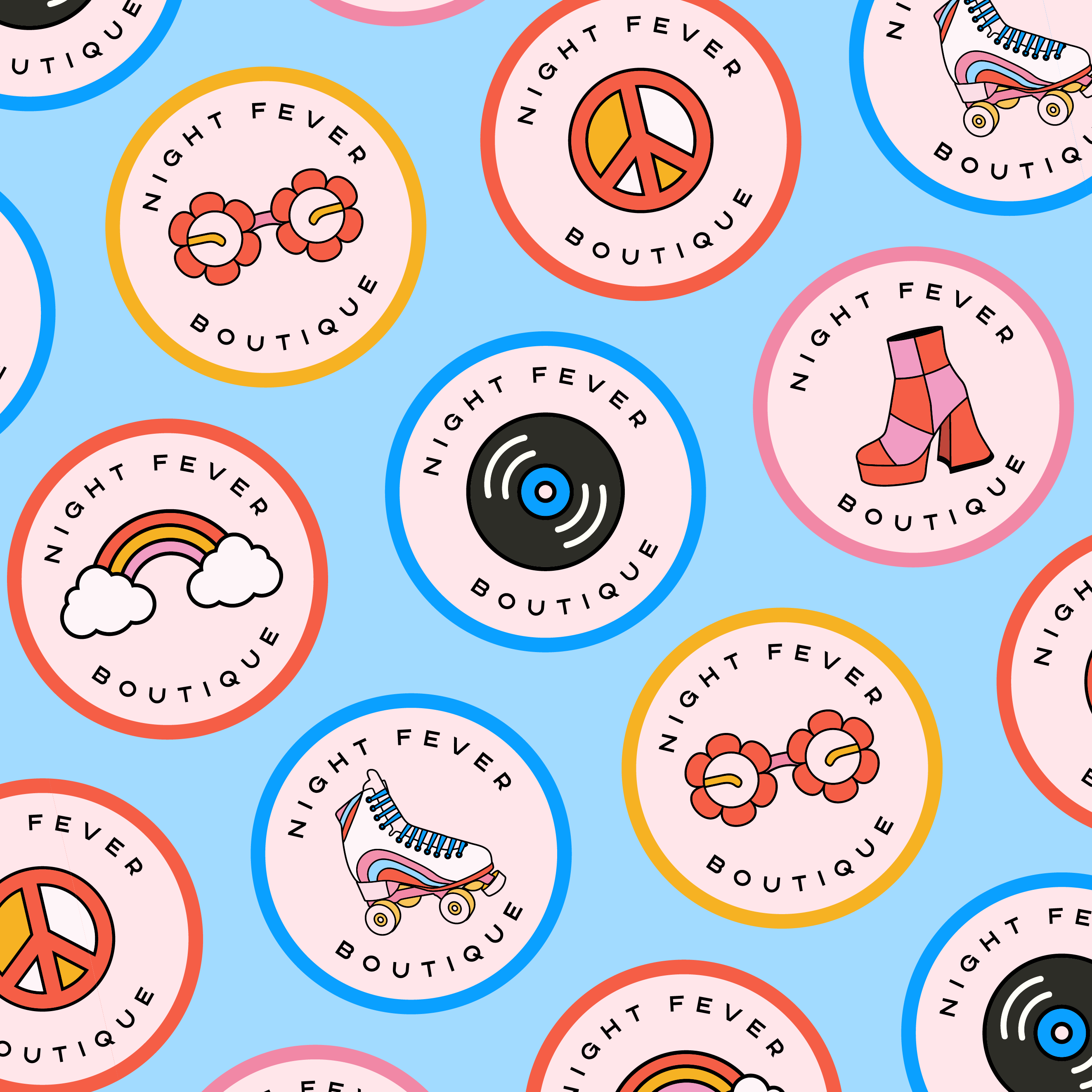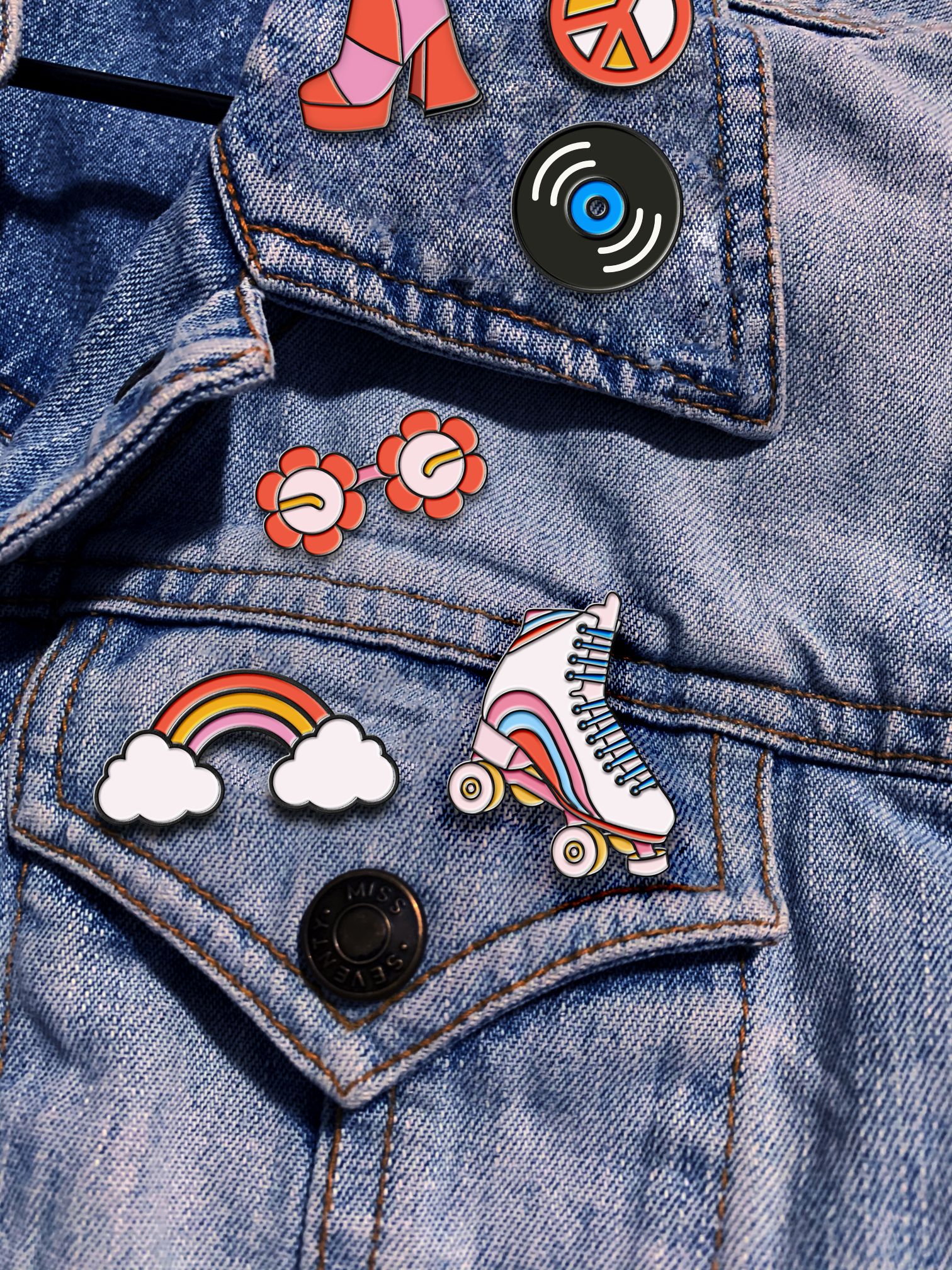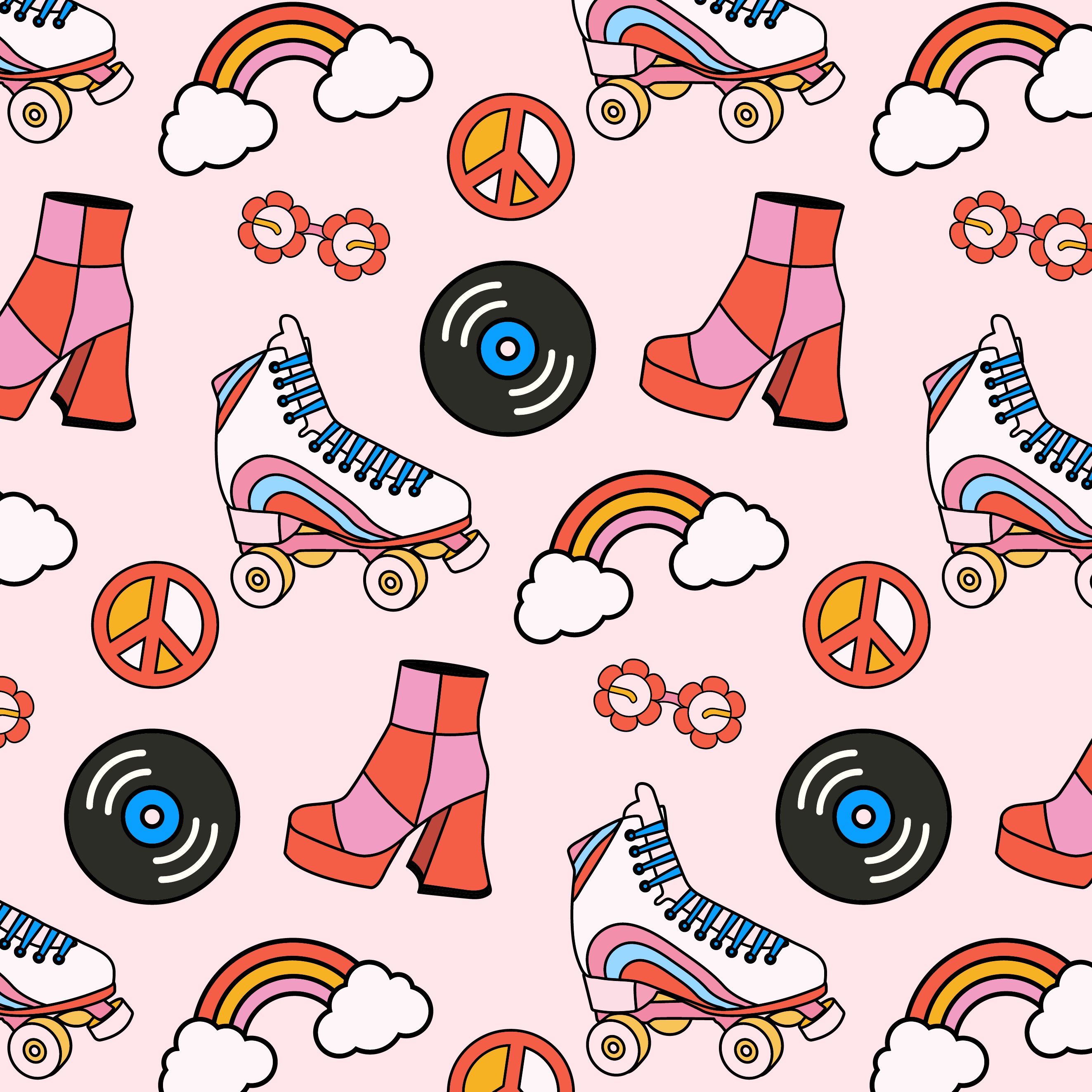 Full Brand Identity Plus Print Design & Illustration.
Night Fever is a vintage store that offers curated one-of-a-kind fashion and home wear, with a focus on unique pieces from the 70s. The store's vibe is young, funky, groovy, and fun-loving, and it aims to bring a touch of retro glamour to modern-day fashion and home decor.
Target Audience:
Night Fever's target audience is primarily young adults between the ages of 18 and 35 who are interested in fashion, interior design, and nostalgia. This audience is looking for unique and distinctive pieces that stand out from the mass-produced items found in mainstream stores. They appreciate the artistry and craftsmanship of vintage clothing and home decor and are willing to invest in high-quality pieces that reflect their personal style and values.